I offer presentations to youth, parents, educators, and health care professionals. My areas of specialty include sexual health, body image, and eating disorders. To work together in this regard, get in touch and we'll discuss.
Deirdre brought presence and impact with her storytelling abilities. Hers was the closing speech at the Men in Tubs "Exposed" event in the fall of 2019. I couldn't have asked for a better person to end this emotionally rich and vulnerable event. Truly professional!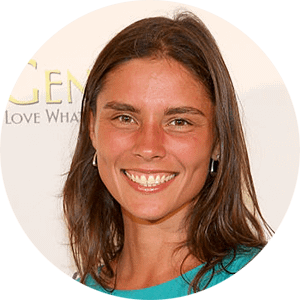 I was extremely impressed by her professionalism, knowledge, compassion, and charisma. When she speaks she engages her audience and is present with any questions she is asked….Anyone who works with Deirdre will be very pleased with her offerings and impact.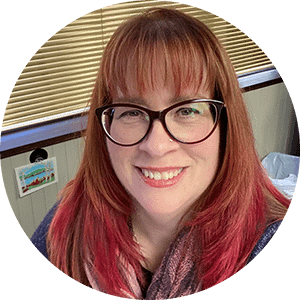 Catherine Zaitsoff
PAC Chair for Twin Rivers Elementary School & Mentor with Miss Castlegar
She is a kind, patient, excellent presenter who is sensitive to the needs of her audience, whether it is a large group or one-on-one. I would highly recommend Deirdre and look forward to working with her again in the future.